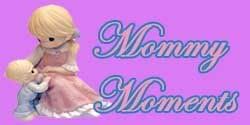 It's Friday once again so its.....

Mommy Moments Time . . .!!!

Today's theme is Look At The Mess :)



Here's some of my son's messy pictures . . .

This scenario meets me every time I got home from the office. . .
scattered toys and dirty floor. . . :)
For more Mommy Moments entry just click
here
Happy Mommy Moments!!!