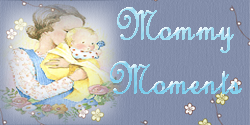 It's the 4th day of September, the 1st Friday of the month . . .
and if its Friday, its Mommy Moments Time!!!
Today's theme is Dress Up Day!
I really had a hard time digging and looking for pictures of my son in a dress up outfit may it be in a costume or formal clothes. And after an hour of searching all my archive files in my computer I finally found a few. I'm not even quite sure that some of the pix in my entry would qualify for today's theme. Lolz.

Anyways here's my entry :)
For more Mommy Moments
kids dressing up
entry just click
here
Happy Mommy Moments!!!