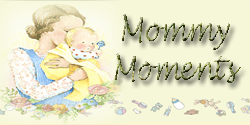 Its Friday Once Again...
Mommy Moments Time !!!!
Today's theme is so cute. . .I Gotta Wear Shades!
My son loves to wear shades and I dunno why he likes it so much. I guess he feels so good looking and so cute while wearing it. Lolz!
Anyways, below are his feeling pogi pictures with his shades on :))
For more Mommy Moments entry just click
here
Happy Mommy Moments!!!